Geotechnical Intelligence (IG) is a multi-national consulting firm with experts in geotechnical engineering, computational geomechanics and remote sensing.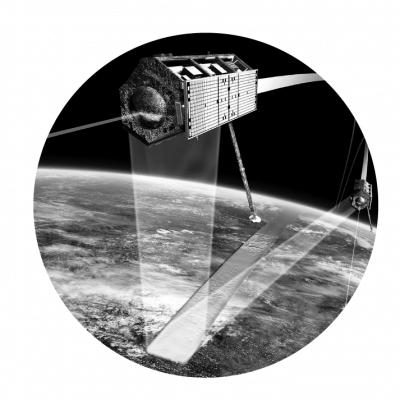 Using a unique IMM (Intelligent Modeling and Monitoring) technology that integrates early warning systems and advanced numerical modeling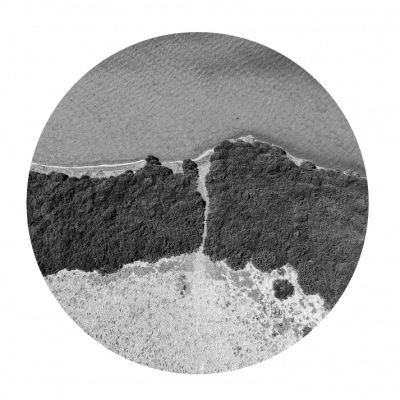 Achieving anticipation of possible failures, disasters and/or collapses of geo-structures
Why Inteligencia Geotécnica?
What do we do?
Intelligent Monitoring and Modeling (IMM)
[ANTICIPATION]
+
[TECHNOLOGY]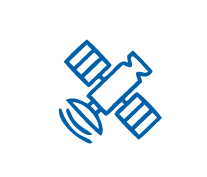 Advanced displacement monitoring using Insar Multi-temporal satellite technology with early warning systems and images from various sensors, resolutions, frequencies and wavelengths.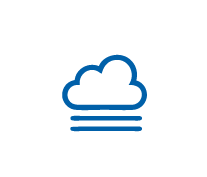 Exclusive platform design and development (Cloud-Based software) for real-time terrestrial and satellite monitoring, combined with geotechnical numerical models (digital twins) with early warning systems.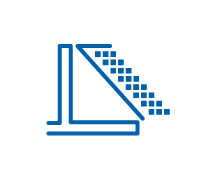 Analysis of the static and seismic stability of Geo-structures such as tailings deposits, slopes, deep excavations and foundations.
Predictive computational geotechnics with advanced soil constitutive models.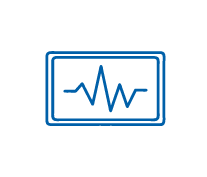 Update of geotechnical parameters of numerical models through the use of ground measurements (inverse analysis or back-analysis) with artificial intelligence and genetic algorithms.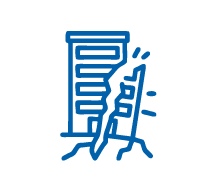 Forensic geotechnical analysis, critical review of geotechnical studies or soil mechanics carried out by third parties.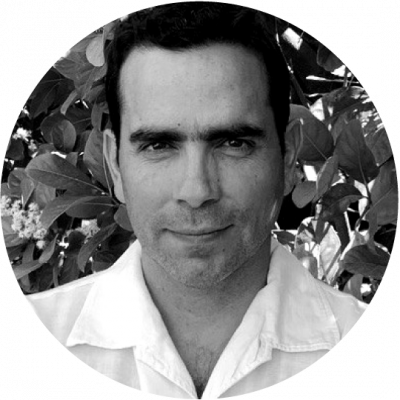 Gonzalo Corral Jofré
CEO, Founder
–
PhD in Civil and Environmental Engineering, MIT
Degree of Civil Engineer, MIT
MSc in Geotechnical Engineering, Universidad de Chile
Structural Engineer, Pontificia Universidad Católica de Chile
–
Gonzalo has more than 17 years of international experience in
geotechnical consulting.
https://www.linkedin.com/in/gcorral/
Joaquín Jaén Gasc
Junior Engineer
–
Geological Engineer, Universidad Católica de Temuco, Chile.
–
Joaquín has 1 year of work experience in geotechnical modelling
and satellite InSAR analyses.
Zhandos Orazalin
Associate/External Consutant
–
Postdoctoral Associate at Singapore-MIT Alliance for
Research and Technology
PhD/SM in Civil and Environmental Engineering, MIT
Civil Engineer, Karaganda State Technical University.
–
Zhandos has more than 10 years of international experience in
geotechnical consulting.
https://www.linkedin.com/in/orazalin/